PERSONAL DEVELOPMENT
Be Your Best You!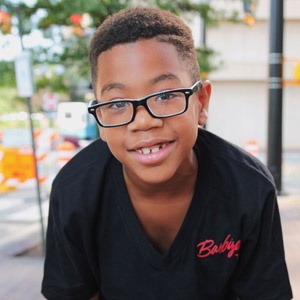 Some may call us a little "old fashioned" because we stuck to our roots and still incorporate things like etiquette into our personal development classes. Today, we think we might actually be ahead of the curve. Because whether you want to be a model, actor or run a company, basic personal skills, such as resume development and interview skills, are essential in any industry.
And most of all, beyond basic personal and career oriented skills, Barbizon works to help young people build a positive self confidence. We understand how important a positive self-confidence can be to a young persons life and how it affects them even into adult hood. In fact, according to dosomething.org, 20% of teens will experience depression before they reach adulthood and 7 in 10 girls feel they are not good enough. We strive to bring out each and every student's personal best – helping them to feel confident in their uniqueness. Building a positive self-confidence is at the core of each and every element of the Barbizon program.
---
PERSONAL DEVELOPMENT CLASSES: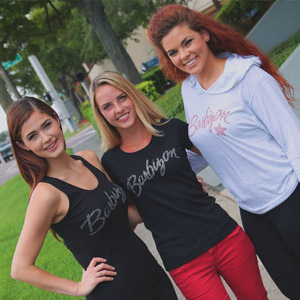 Our personal development curriculum includes the following:
– Essential Interview Skills
– Voice and Dictation Skills
– Poise and Posture
– Nutrition and Exercise
– Resume Development
– Etiquette
– Self Confidence Development
– and so much more!
---
What People Are Saying
"Somebody at school recommended her to Barbizon and then Barbizon contacted us. The sign-up process was fairly easy and since being with Barbizon, my child's more confident and outgoing. She was always a leader but now she also carries herself in a more feminine manner. She does her hair more often and dresses nicer too."
"As far as the modeling goes, it doesn't matter if she ever gets a job. It was well-worth it that her confidence was boosted and her self-esteem was brought forth."
"Modeling was something that my daughter said she was interested in doing and that she could get skills she maybe didn't have. It certainly helped her with her self-confidence. She was struggling with anorexia a couple of years ago and it was a direct effect of being bullied. It was empowering for my daughter to go through Barbizon."
---